Sexist shit that pisses me off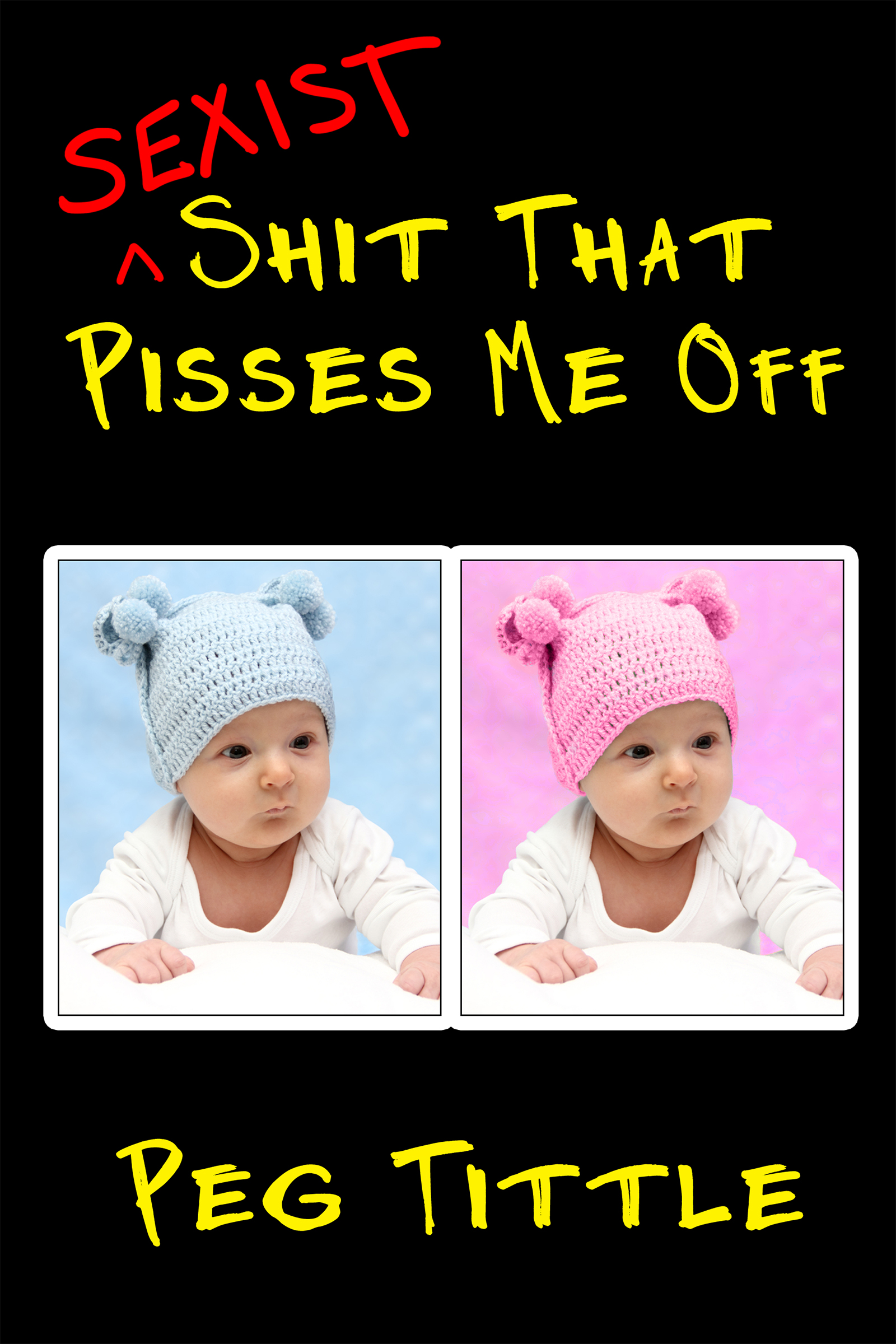 The title says it all.
110 pieces say it in detail.
Philosophy with an attitude.
Because the unexamined life is dangerous.
$4.99 at Smashwords, Amazon (US), Amazon (UK), and others; also available as a NookBook, iBook, and Kobobook.
Note to regular visitors and subscribers to "Bite-Sized Subversions" – Sexist Shit that Pisses Me Off is a collection of new and previously posted subversions.
"Woh.  This book is freaking awesome and I demand a sequel."  5/5 stars barnesandnoble.com
"The title says it all.  It's true. … These things are sexist and they do need to change. … The point is, I do recommend this book to both women and men. It will open your eyes to a lot of sexist – and archaic – behaviors."  4/5 stars, Seregon, Goodreads