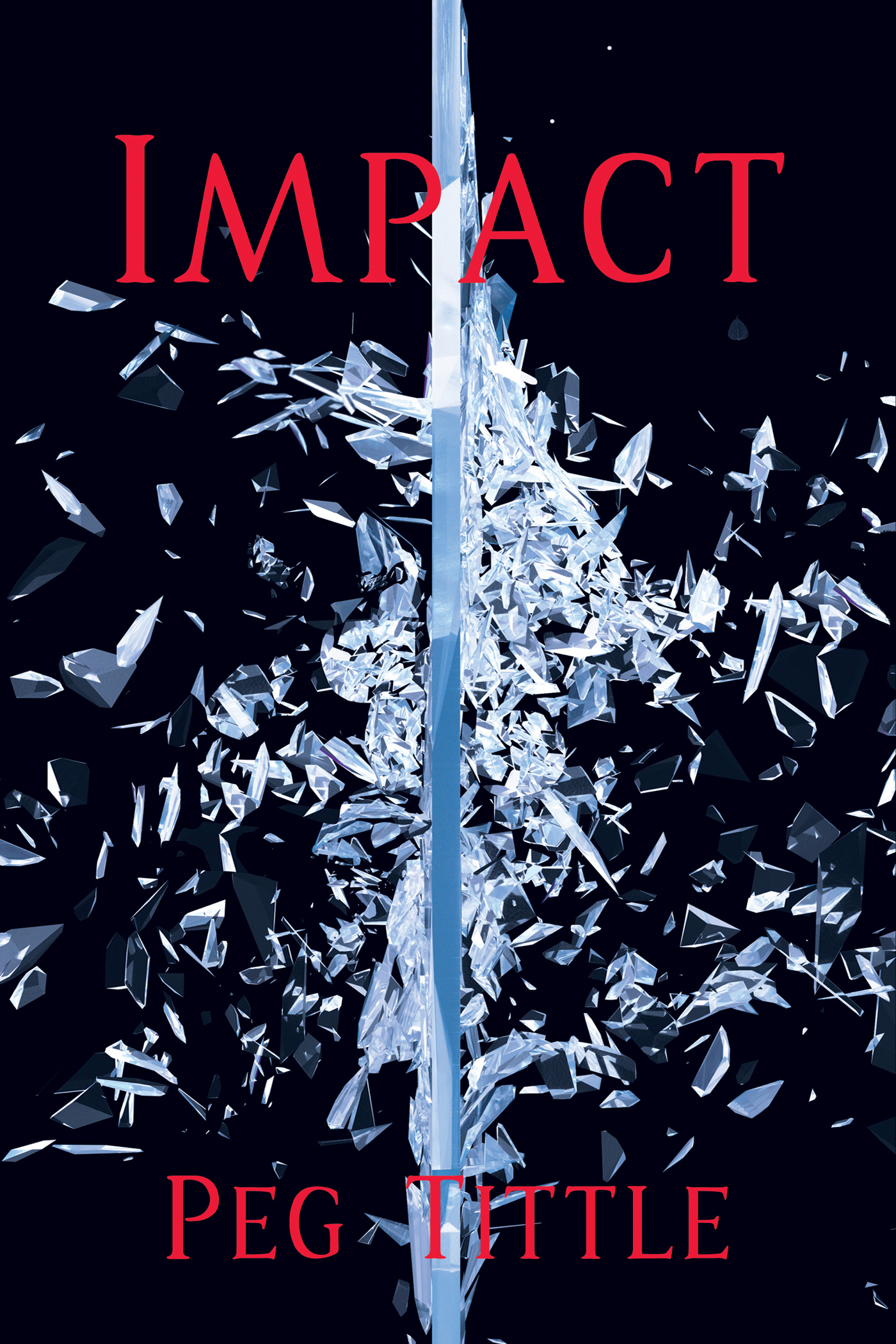 What do women want?  To understand why.  And so a rape victim confronts her assailants, asking them, pushing them, to explain why they did what they did.  It does not go as expected.
A must-read for men and women alike.
Magenta 2020
If you'd like an ebook version, it's available in Kindle, Kobo, NookBook, and iBook, but you can download it as an epub or pdf right here! For free. (And here's why.)
(If you'd like the paperback version, best to purchase online–such as at amazon,  barnesandnoble,  bookdepository,  bookshop, etc.–where you can get a deal on the shipping.)
(And if anyone feels inclined to write a review or some sort of reader response that I can post here, do send it to me!)  (And thanks!)
*
"Edgy, insightful, terrific writing, propelled by rage against rape. Tittle writes in a fast-paced, dialogue-driven style hurtles the reader from one confrontation to the next. Chock full of painful social observations like "What did you think you were ramming your penis into, again and again? Some warm and fuzzy place that totally had nothing to do with me?"  Hank Pellissier, Director of Humanist Global Charity  5/5
"A deftly scripted novella by an author with a genuine flair for a riveting narrative style of storytelling that will engage the dedicated attention for women and men from first page to last …" Micah Andrew, Midwest Book Review
"The idea of pinning down the inflictors of this terror is quite appealing …" A. L.
"… The last two chapters were a page turner and, I must admit, I wasn't expecting the end. But, to be honest, I didn't even know what to expect. I just read, hoping for the best and expecting anything. … This is not an easy book to read, and there are times when you just have to close the book and breathe. And it is both frightening and disappointing." Mesca Elin, Psychochromatic Redemption 4/5
"Wow… How am I supposed to review a book that deals with sexual assault in such a powerful way? And can we talk about that ending? … I'm glad I read it, it made me think (and will so for a long time) about woman's place in society, about how men see us, about what makes someone want to hurt somebody else." Alexandra, Goodreads 5/5