Impact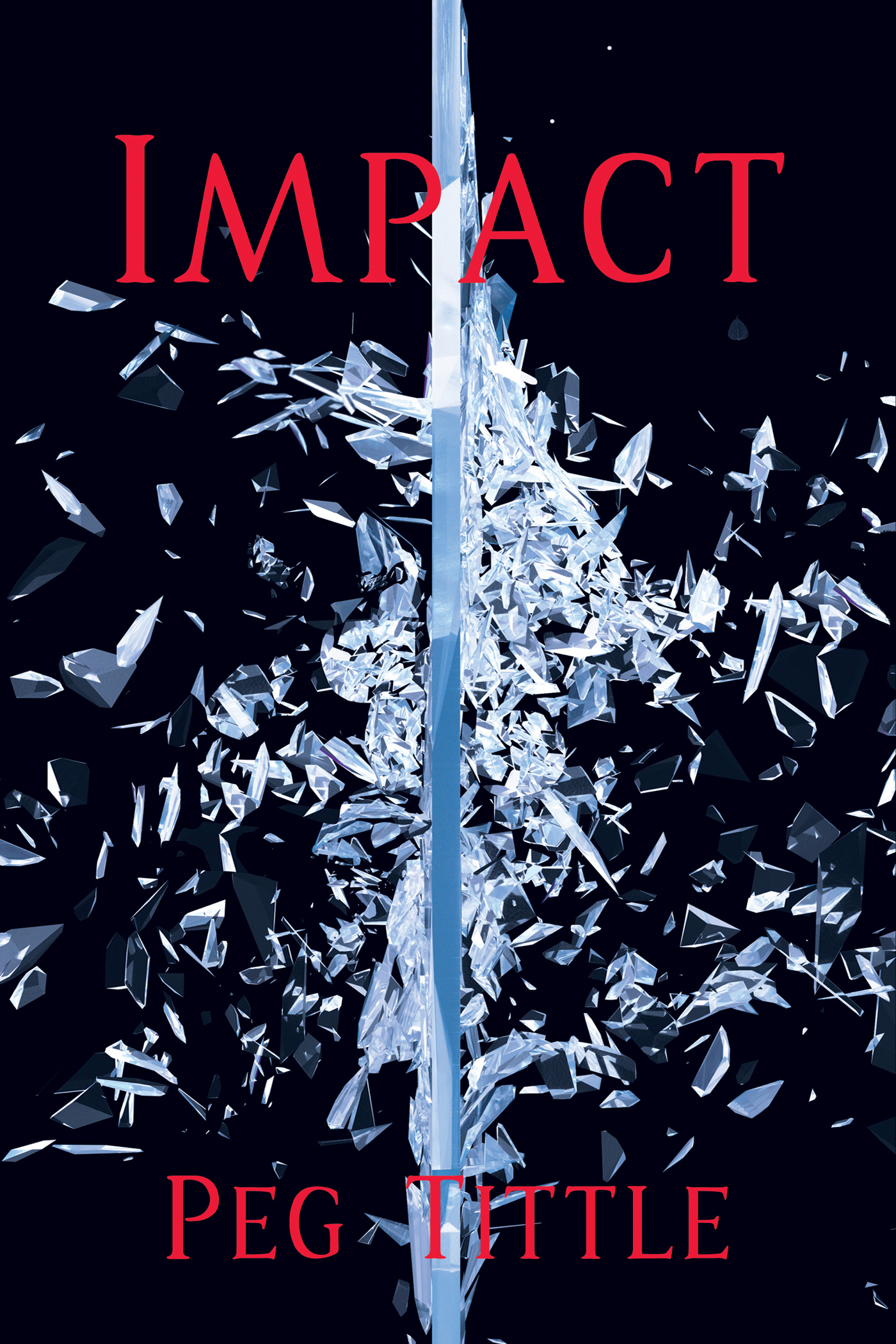 Impact presents an extended confrontation between a sexual assault victim and her assailants, as part of an imagined slightly revised court process, in order to understand why they did what they did and, on that basis, to make a recommendation to the court regarding sentence. It does not go … as expected.


REVIEW COPIES AVAILABLE. Please inquire.
Ebook available for purchase from Barnes and Noble, amazon.com, amazon.co.uk, Apple, Kobo, and Smashwords. Print copies will be available in July (hopefully).
"Edgy, insightful, terrific writing, propelled by rage against rape. Tittle writes in a fast-paced, dialogue-driven style that hurtles the reader from one confrontation to the next. Chock full of painful social observations like "What did you think you were ramming your penis into, again and again? Some warm and fuzzy place that totally had nothing to do with me?" Hank Pellissier, Director of Humanist Global Charity
"The idea of pinning down the inflictors of this terror is quite appealing …" A. L.
"… The last two chapters were a page turner and, I must admit, I wasn't expecting the end. But, to be honest, I didn't even know what to expect. I just read, hoping for the best and expecting anything. … This is not an easy book to read, and there are times when you just have to close the book and breathe. And it is both frightening and disappointing." Mesca Elin, Psychochromatic Redemption