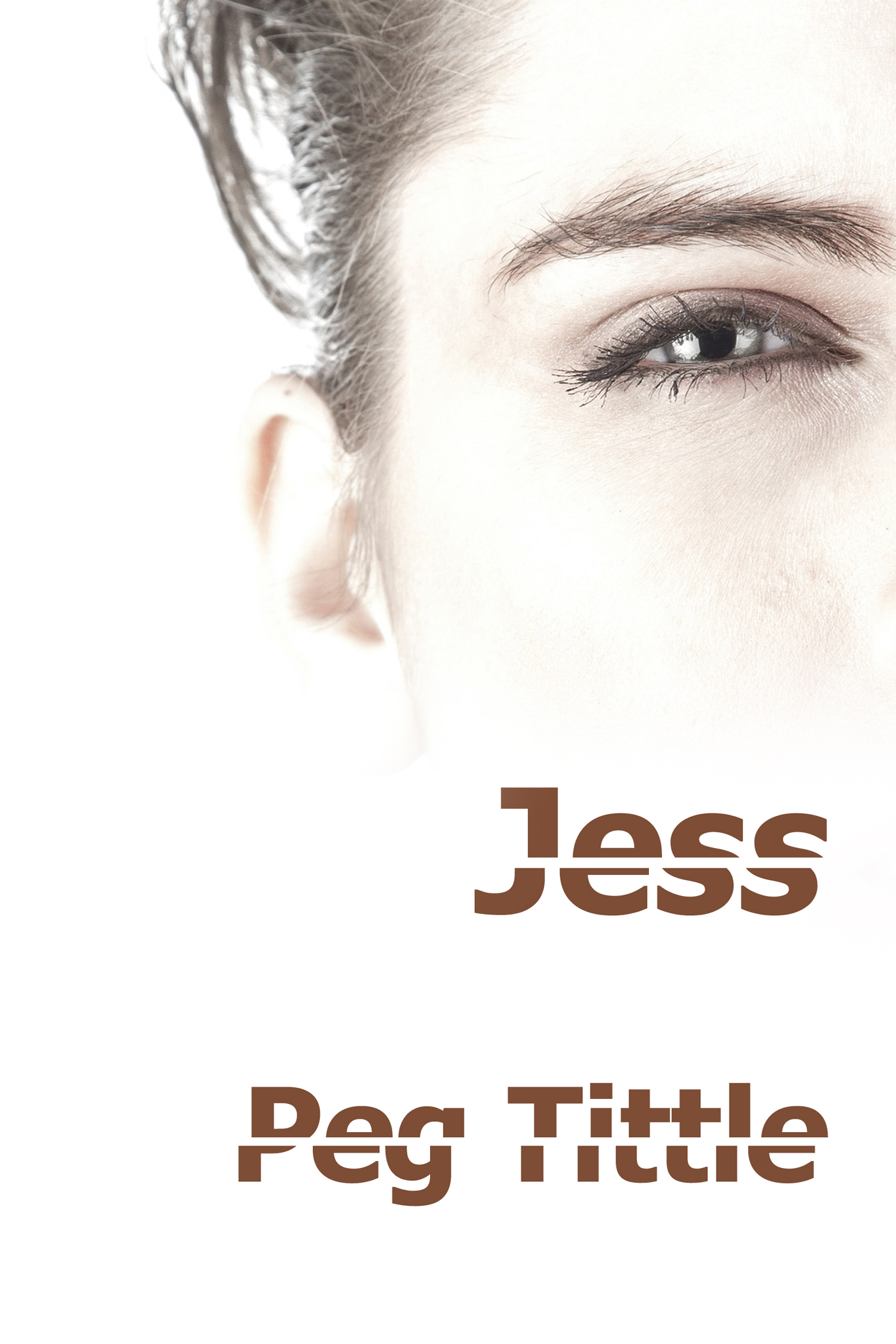 Jess used to be a man.  Then he found himself in a female body.
It wasn't funny.
Why would anyone even think it was?
*
There's a scene in Tootsie (1982) that is surely one of the most unacclaimed scenes of all time: Dustin Hoffman's character, Michael, as 'Dorothy', makes a suggestion on the set, and the director dismisses it out of hand.  As I remember it, Hoffman's face—conveying surprise, confusion, indignation—shows perfectly Michael's reaction to the absence of (and, just maybe, awareness of) male privilege/advantage.  The entire movie should've been about that.  Just that.  It wasn't.  And so I wrote Jess.
Magenta 2022
If you'd like an ebook version, it's available in Kindle, Kobo, NookBook, and iBook, but you can download it as an epub or pdf right here! For free. (And here's why.)
(If you'd like the paperback version, best to purchase online–such as at amazon, barnesandnoble, bookdepository, bookshop, etc.–where you can get a deal on the shipping.)
(And if anyone feels inclined to write a review or some sort of reader response that I can post here, feel free to send it to me!)  (And thanks!)
*
"[Jess'] perspective on being a girl and woman while having memories of being a man offers an understanding I'd never thought of. Really interesting book." poolays, LibraryThing 4/5 stars
"Very interesting book. … Definitely worth reading." Dan, Goodreads 4/5 stars