Gender Fraud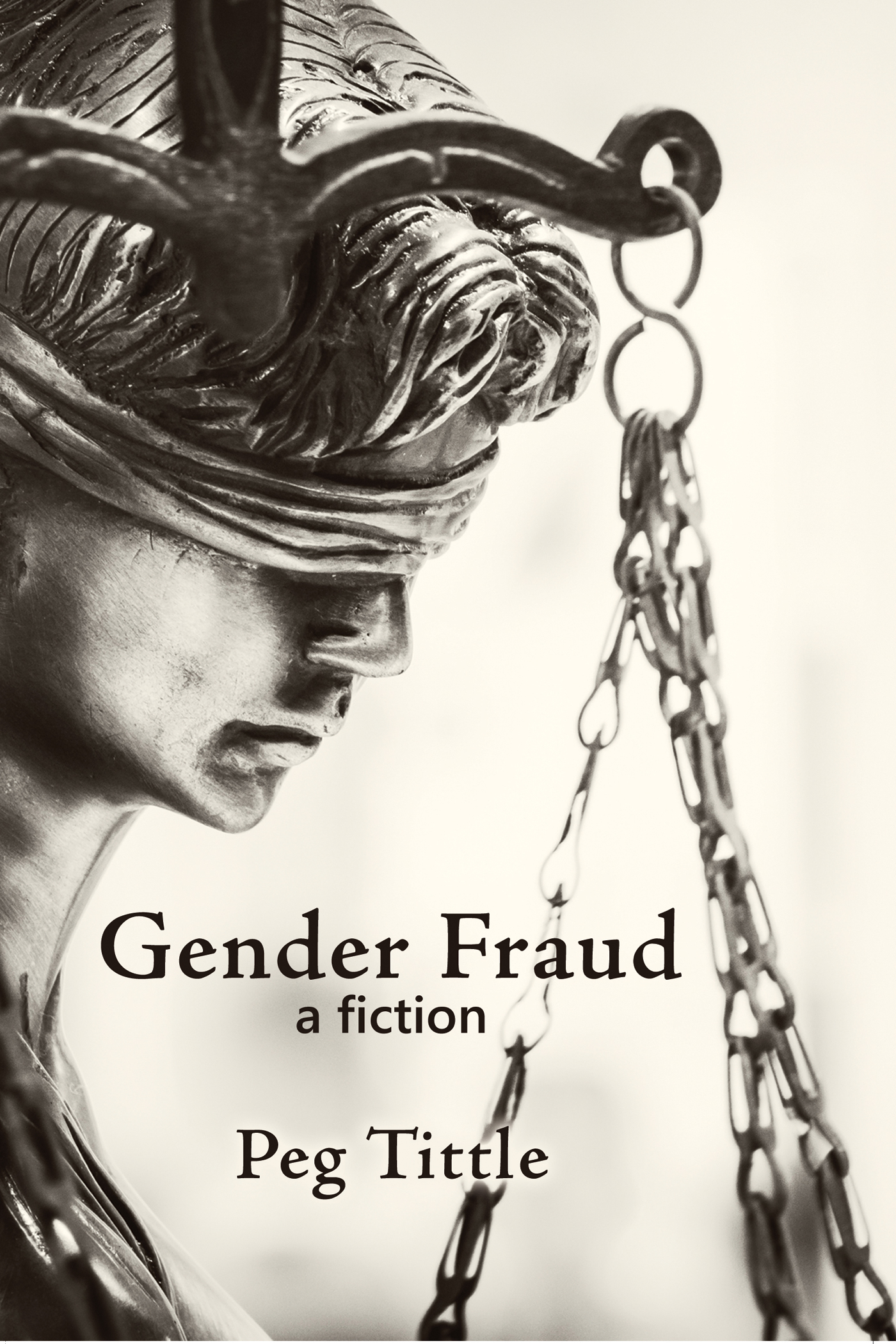 I hope that 'gender recognition' legislation, which reveals a failure to differentiate between sex and gender and, with respect to sex, a denial of the definitive role of chromosomes, will soon be repealed.
I fear that this horror story will take its place.
REVIEW COPIES WILL SOON BE AVAILABLE. Please inquire.
Ebook will be available for purchase from barnesandnoble.com, amazon.com, amazon.co.uk, Apple, Kobo, and Smashwords.
Print copies will be available in July (hopefully).
<!—-Reviews go here>